The holiday season usually sees an uptick in your kitchen usage. From baking meals to preparing to host guests, odds are, you'll be in the kitchen more in the upcoming months. Here at Masterpiece Lighting & Home, we offer wonderful kitchen and dining room lighting, so you can have the perfect atmosphere and task lighting you require for all of your needs. Learn more below about the importance of kitchen and dining room lighting this holiday season, and visit our Roswell or Atlanta lighting showroom today!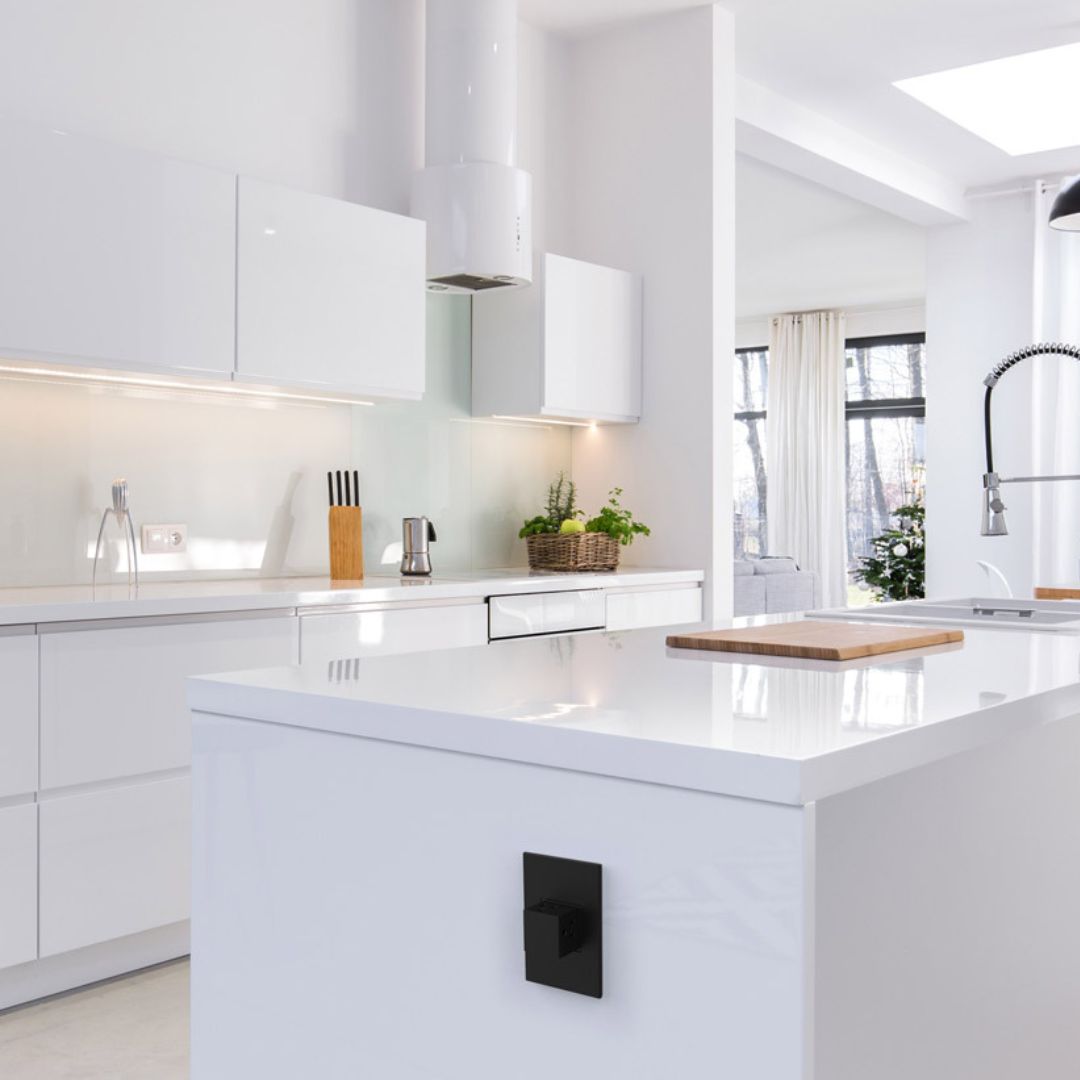 Task Lighting
You have to have great task lighting in order to see well to perform all of the activities the holidays bring. After all, no one wants to accidentally cut a finger with a knife due to poor lighting conditions. Here at Masterpiece Lighting & Home, we offer a wide selection of superb task lighting, such as undercabinet lighting, recessed lighting, and wonderful kitchen island lighting, so your holiday treats are the best.
Decorative Lighting
The holidays are full of hustle and bustle, but most people just want to relax during the holiday season. The use of decorative lighting is a great way to mellow the mood and add wonderful eye candy. Our local lighting store offers wonderful decorative lighting in beautiful designs that can bring a touch of class and beauty (maybe even magic) to your kitchen and dining room this holiday season. Ask a lighting designer for suggestions today.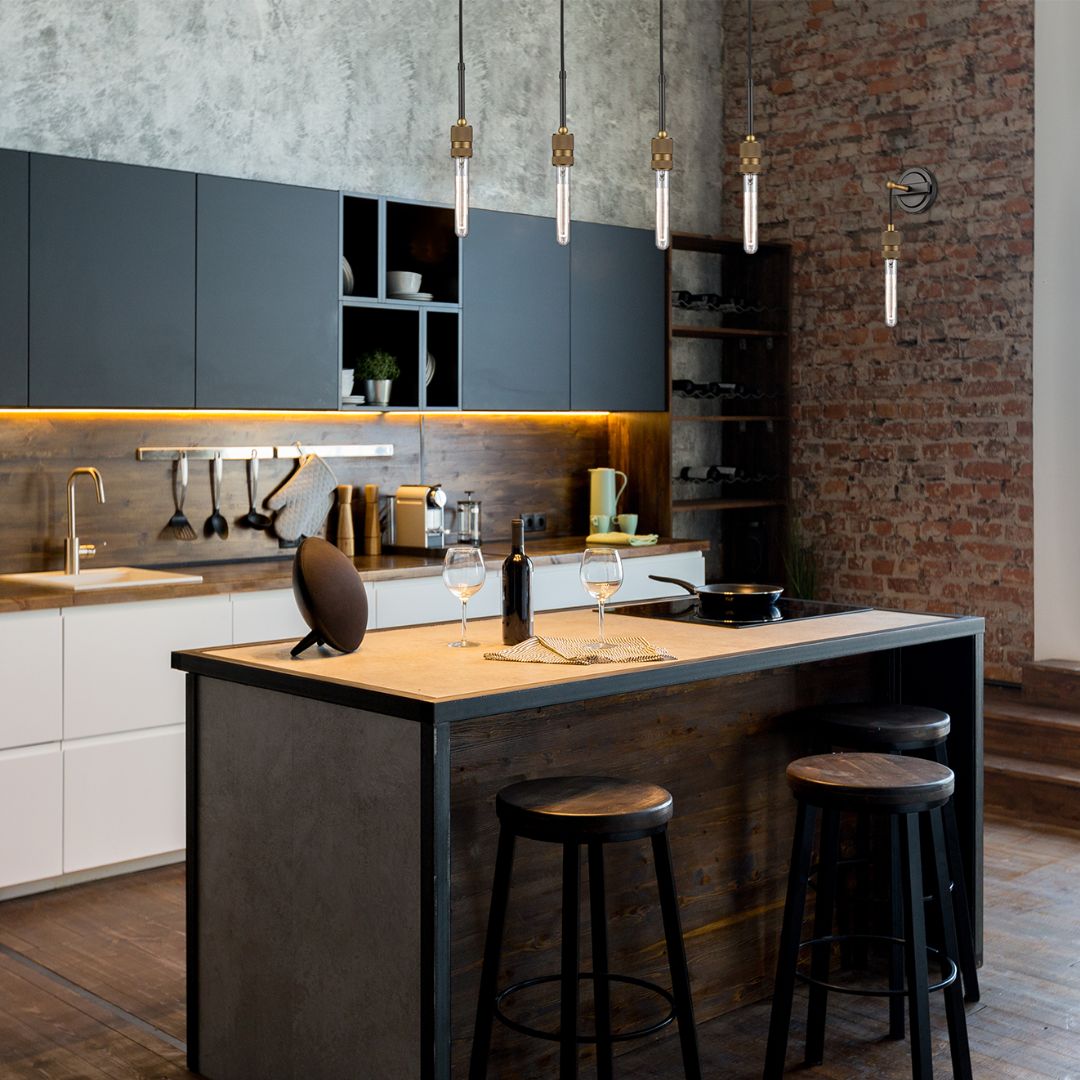 Ambient Lighting
Ambient lighting is also referred to as general lighting. It tends to be the dominant type of lighting in your kitchen and dining room that provides the most light. Great kitchen and dining room lighting fixtures that provide this type of lighting exceptionally well include chandeliers, pendants, and flush mounts. It can also change the mood of your room based on the color temperature of your light bulbs.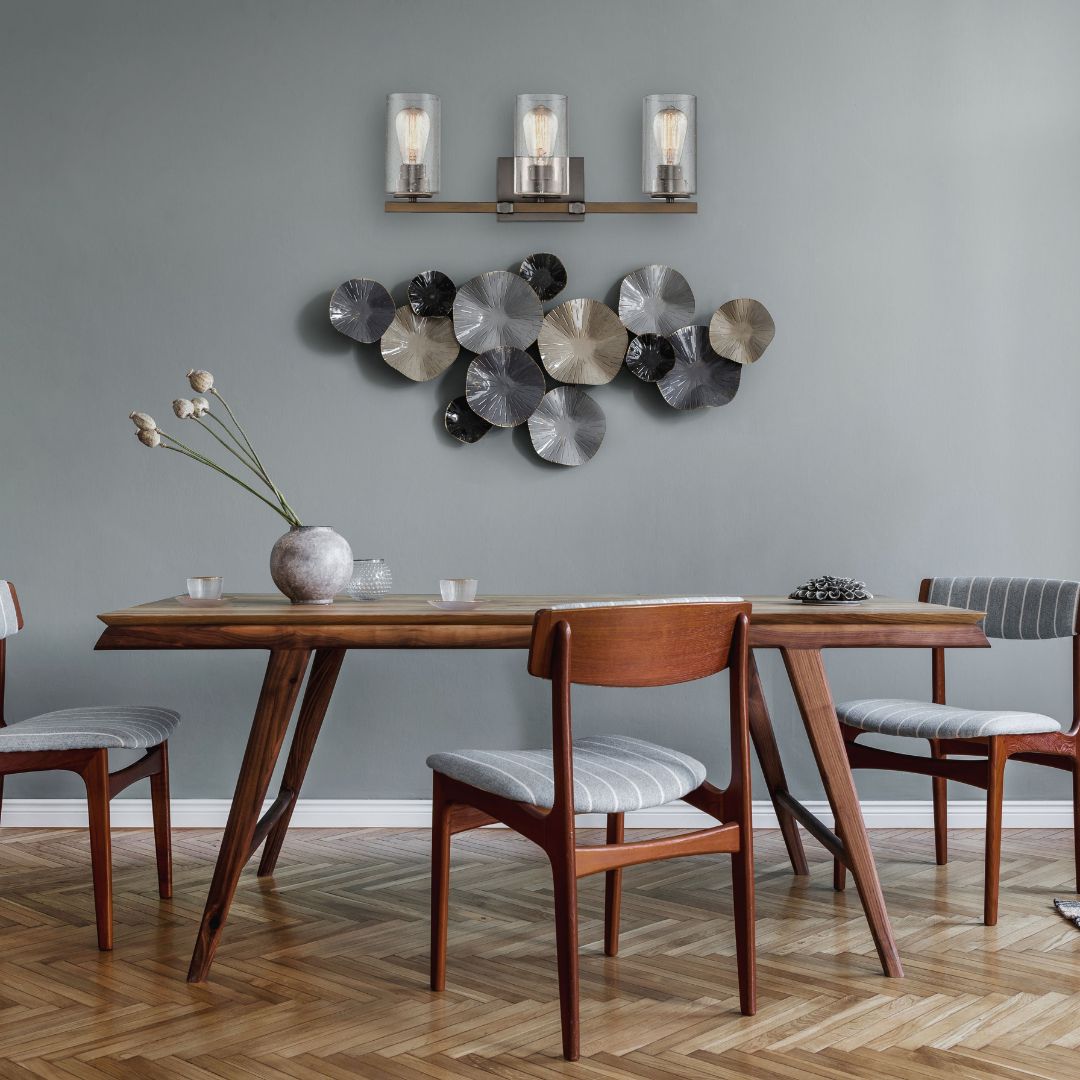 Accent Lighting
Accent lighting can bring dimension to your kitchen and dining room space, and it can also serve as a focal point, too. For example, if you want to highlight a favorite piece of artwork, consider a picture light. Track lighting can do the trick, too. Wall sconces are another wonderful type of accent lighting that are space savers and can set the mood easily.
---
SHOP AT MASTERPIECE LIGHTING & HOME TODAY
Masterpiece Lighting & Home is a local lighting store that offers a wonderful variety of high-quality lighting fixtures for your office and home, including for your kitchen and dining room. Our certified lighting designers offer free consultations, so you can find the perfect lighting for your needs. This holiday season, be sure you are prepared to celebrate with friends and family by having the perfect lighting solution for your kitchen and dining rooms. Schedule a free consultation with a lighting specialist, or browse online today!