Natural finishes are beautiful on all types of lighting, from pendants and sconces to flush mounts. So, what are some ways a natural finish fixture can highlight your home's decor? Accent Lighting has been serving the residents and businesses of Wichita for more than 40 years. Our lighting showroom is 6,700 square feet of the best brands of lighting at affordable prices. Learn some ways a natural finish fixture can highlight your home's decor, and shop with us today!
Can Help Define Your Style
Natural finish lighting can help bring your entire space's decor into a cohesive whole. The perfect lighting fixture placed in a forgotten corner or on a mantel can create an ambiance with light that reflects on the surrounding decor.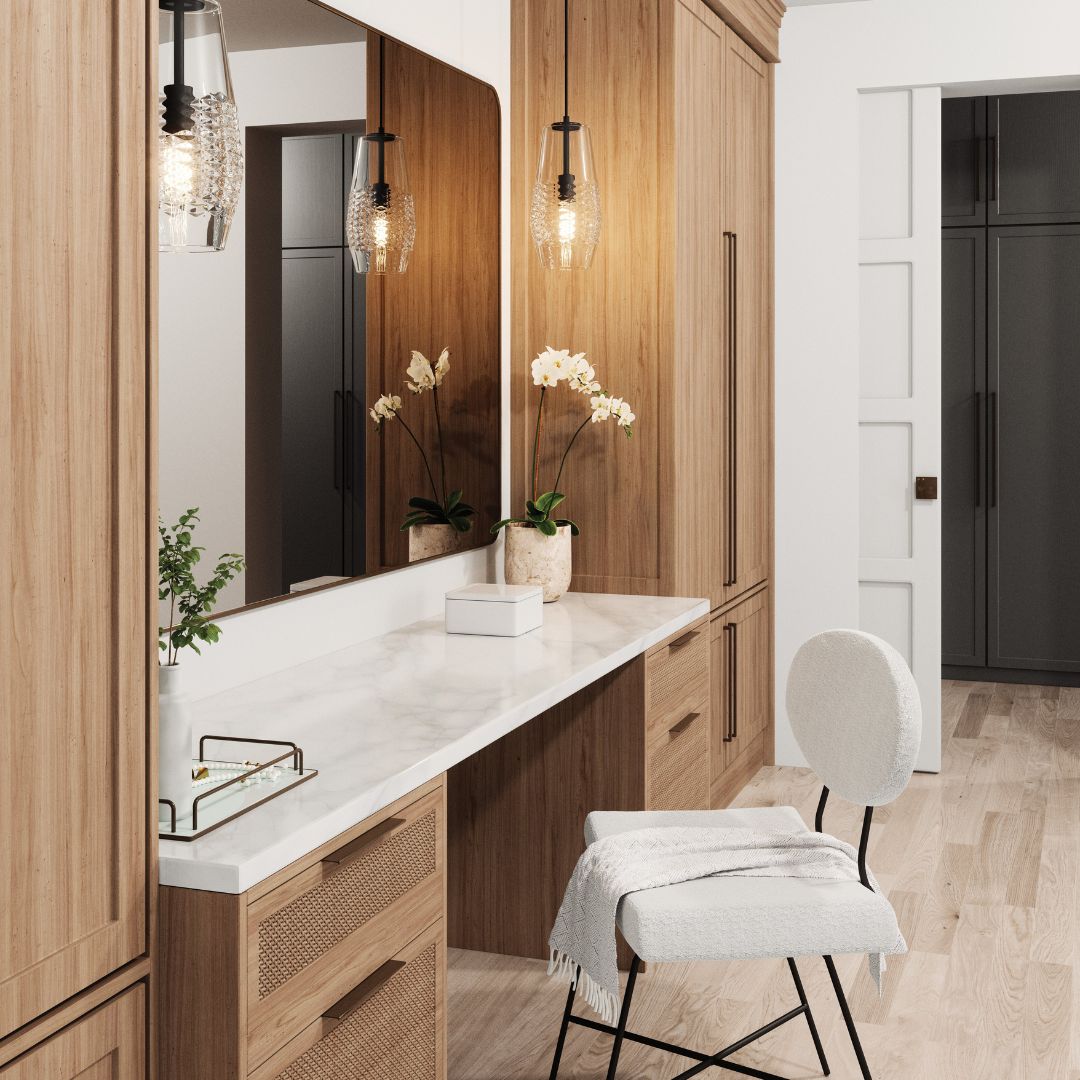 Can Define Function
Your natural finish lighting fixture can help define the function of your space. For example, by choosing a natural finish decor that is designed for task lighting, you can transform your home office into a beautiful place to accomplish your work.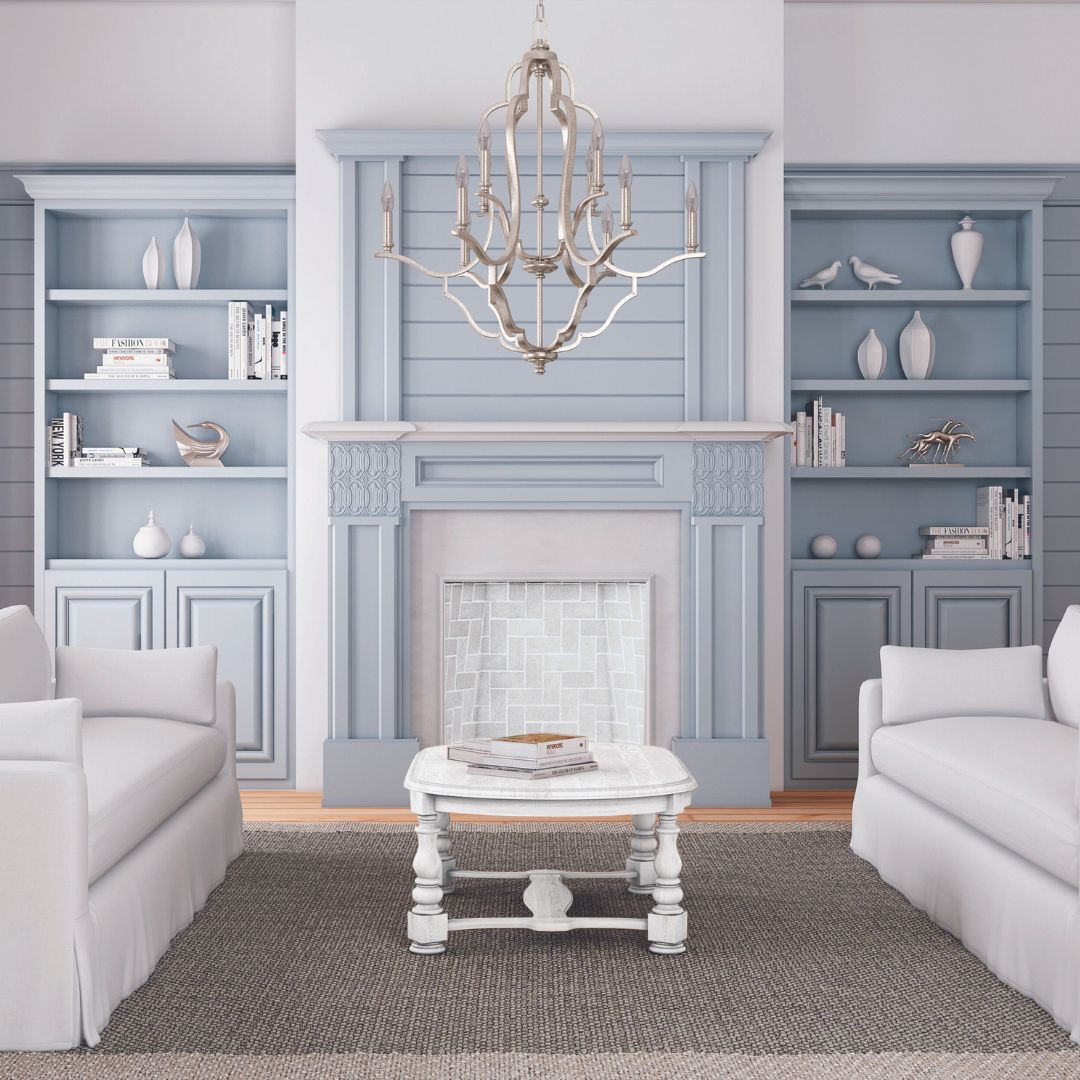 Can Add Proportion to Your Home Decor
If your home decor is dominated by diminutive pieces or ones that are larger than life, adding a natural finish fixture can add proportion to your space, as well as a wow factor, which many may not even know why.
Can Add Interest
It's safe to say that natural finish fixtures are beautiful to look at. Woven shades around pendants made from rattan or bamboo add warmth and depth to a space, as well as give off a very friendly vibe. Plus, natural finish fixtures are environmentally friendly, making them a good choice for those looking to reduce their carbon footprint.
---
SHOP AT ACCENT LIGHTING IN WICHITA TODAY
Accent Lighting is proud to be Wichita's go-to lighting store. Founded in 1979, our experienced and certified lighting designers can help you craft a beautiful space for function, form, and originality. With thousands of lighting selections to choose from, there is sure to be some that speak to you, including natural finish fixtures.

We offer free lighting design consultations. Here, you'll sit down with a certified lighting designer and explain what you are looking for in lighting and your intended result. Our lighting designers will listen carefully and then make recommendations based on your goals, your needs, and the latest in lighting trends in order to craft a space for the ages. In addition, we offer a plethora of home decor and furniture selections, allowing us to craft an entire room makeover for you if so desired. We aim to be your one-stop-shop for your interior design needs. Schedule today!