As the leaves begin to change and the air turns crisp, it's time to transform your home into a warm and cozy haven with the perfect fall lighting. At Masterpiece Lighting, a local lighting store with locations in Atlanta and Roswell, we offer a wide selection of lighting options to help you create the ambiance you desire for the season. Learn more below, and shop with us today!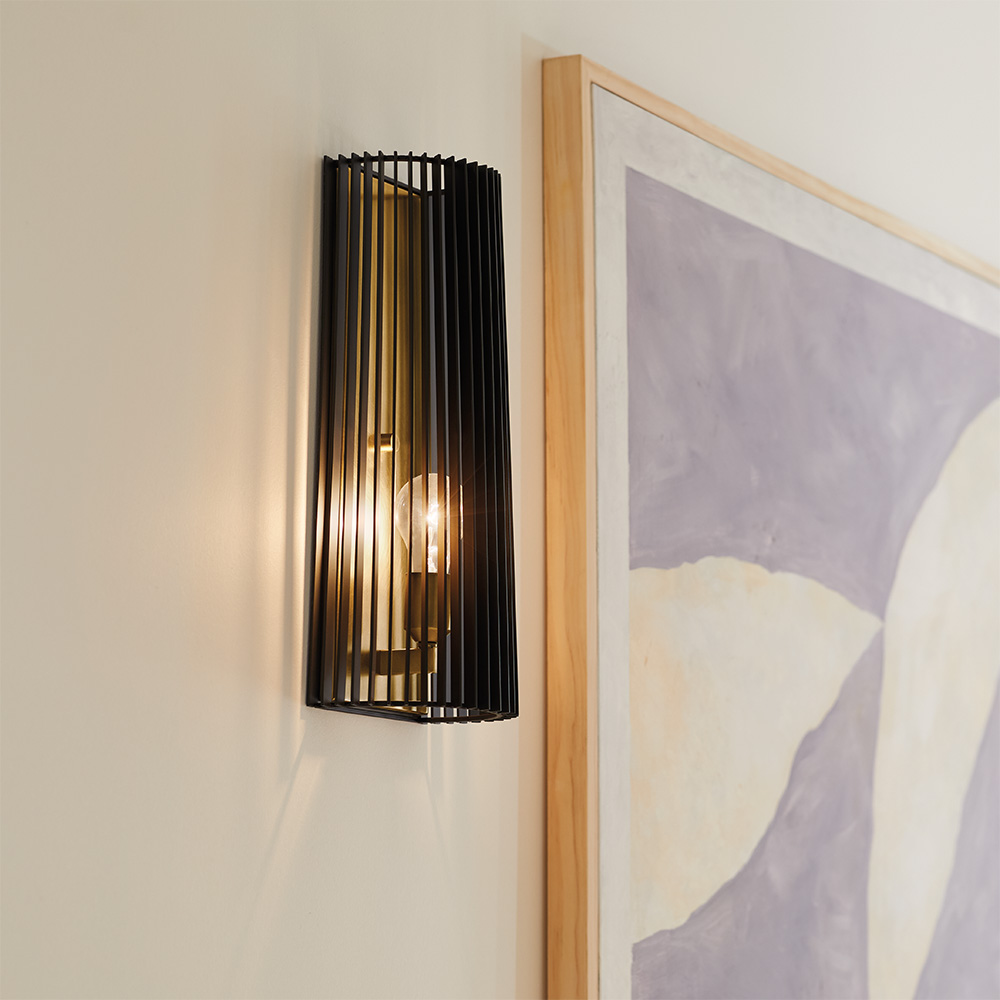 Embrace the Warmth of Edison Bulbs
Edison bulbs have a vintage charm that adds warmth and character to any space. Replace your regular bulbs with these amber-toned bulbs in pendant lights or chandeliers to create a cozy and intimate atmosphere.
Layer Your Lighting for Depth
Instead of relying solely on an overhead light, consider layering your lighting for a more nuanced effect. Use a combination of floor lamps, table lamps, and wall sconces to create different zones of light and add depth to your room.
Highlight Artwork and Decorations
Fall is the perfect time to showcase your favorite artwork or fall decorations. Use track lighting or picture lights to draw attention to these pieces and create a focal point in your space.
Set the Mood with Dimmers
Installing dimmer switches in your rooms gives you the flexibility to adjust the lighting to match the mood. Lower the lights for a cozy dinner party or brighten them up for a family gathering.
Create a Cozy Alcove
Set up a cozy alcove in your living room or bedroom with a reading chair or a small seating arrangement. Add a floor lamp or a table lamp with a warm, soft glow to make it the perfect spot for curling up with a good book or enjoying a cup of tea.
Use Fall Colors and Textures
Incorporate the colors and textures of fall into your space by using lampshades in deep, rich colors like burgundy or burnt orange. This simple change can dramatically enhance the fall feel of your room.
Get Creative with Holiday Lighting
As fall transitions into the holiday season, don't be afraid to get creative with your lighting. Use string lights to create a festive display for Halloween or Christmas, and bring a touch of magic to your home.
Ask Our Lighting Designers
By following these tips and exploring the lighting options at Masterpiece Lighting, you can easily transform your home into a warm and cozy haven for the fall season. Whether you prefer the vintage charm of Edison bulbs, the versatility of layered lighting, or the elegance of highlighting artwork, our lighting designers can guide you in finding the perfect fixtures for your space. Schedule a free lighting consultation today.
What We Offer
When you visit our Roswell or Atlanta lighting showroom, you'll discover the wide range of lighting options available. From rustic lanterns to glamorous chandeliers, our lighting collection caters to various styles and preferences. Our knowledgeable staff can help you find the ideal lighting fixtures to add warmth, elegance, and a touch of fall to your home. You'll be surprised how a simple change in even one fixture or home decor item can truly invoke new life into your home or office space.
So, as the seasons change and the cool fall breeze arrives, let Masterpiece Lighting be your go-to source for creating a warm and inviting atmosphere in your home. Experience the transformative power of fall lighting and make your space a cozy haven for relaxation, entertaining, and creating memories with loved ones. Stop by, schedule a lighting consultation, or shop online today!