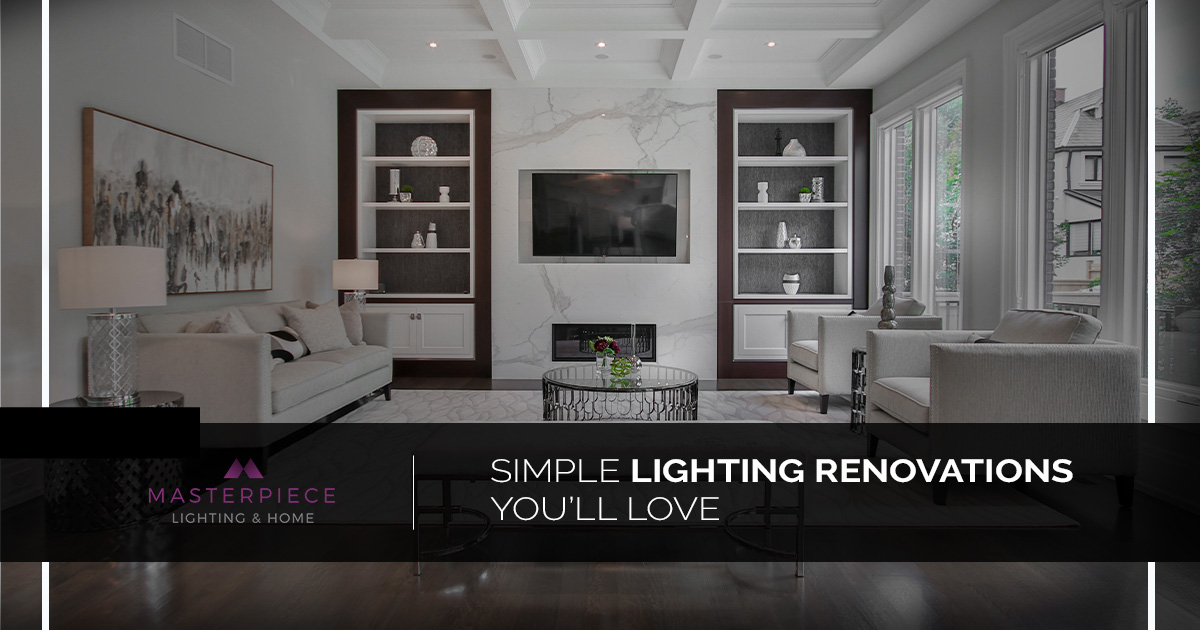 Are you looking to update a room in your home in a very simple way? Have you considered doing so through lighting? Masterpiece Lighting & Home is a lighting store with locations in Roswell and Atlanta. We offer distinctive lighting options for homeowners, designers, and builders. Below, we'll take a look at how you can update your room's look and feel with a simple lighting renovation. Get in touch with a lighting specialist today!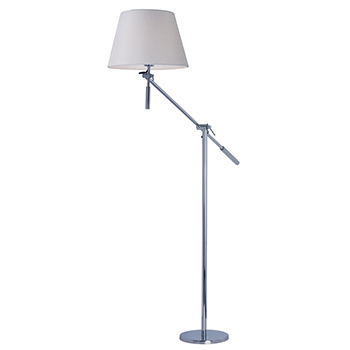 Consider Portable Lighting
Portable lighting, or lamps, are some of the best and easiest ways to renovate your home on a budget. After all, you don't have to knock down any walls or hire any contractors. Instead, you simply visit your local lighting store, Masterpiece Lighting & Home, and gather some great ideas. Below, we'll take a look at some of the different kinds of portable lighting we offer for your home or office space. Shop in person or online today!
---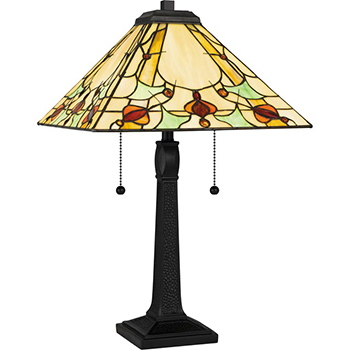 Table Lamps
Table lamps are designed to (surprisingly) sit on tables. They are usually less than 32 inches in height, which makes them usually small and compact in size. Their original intention was to supply light to read by, so they are popular on nightstands and desks. Since they are diminutive in size, table lamps make great home accents and can fit on small spaces, such as book shelves or on children's desks and tables.
---
Buffet Lamps
Buffet lamps are a certain type of lamp that is usually tall, slender, and greater than 32 inches in height. They get their name because they were designed to sit on a buffet table and direct light down onto the table, so you could see the food. However, their uses have expanded, and you can use a buffet lamp anywhere really in your home or office space. The nice thing about buffet tables is that they do take up minimal space, so they go well on smaller-sized tables.
---
Floor Lamps
Floor lamps are tall lamps that sit on the floor and extend upwards. They also make great lighting near your bedside for reading. They can be decorative by nature and even can be the focal point of your room. They can give off a large amount of light, making them incredibly functional, too. Floor lamps come in many different styles for various uses. Some have tray tables for drink placement. Others have swing arms and reading lights for more versatility and directed lighting.
---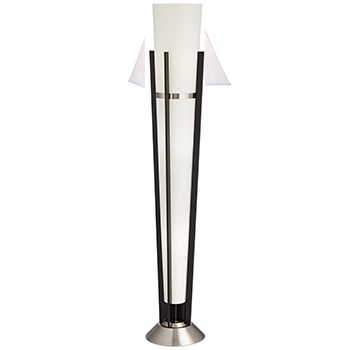 Torchiere Floor Lamps
Odds are, you have a torchiere floor lamp and may not know its full name! Torchiere floor lamps are one of the first types of lamps invented, and they remain one of the most popular. This type of floor lamp is characterized by one tall light post with a shaded lamp on top that directs light upwards. This upward direction actually provides more lighting into the room because the light bounces off the ceiling and walls, projecting back into the room.
---
SHOP AT MASTERPIECE LIGHTING & HOME TODAY
The lighting designers at Masterpiece Lighting & Home are privileged to help Roswell and Atlanta residents, business owners, interior designers, contractors, and home builders with all of their interior and exterior lighting needs. Our team can work with any budget, so even if you are just looking for a table lamp, our lighting designers can help you find the perfect one to rejuvenate your space, while making it more functional, too. If you are looking to update your space, consider one of our portable lamps. Stop by in person, or browse online today!