The festive season is upon us, and for many Atlanta-area homeowners, it's the perfect time to give our homes an uplift. Exterior lighting plays a key role in embracing the holiday spirit, enhancing the curb appeal of our homes, and creating an inviting ambiance. At Masterpiece Lighting, a local lighting showroom with locations in Atlanta and Roswell, we understand the importance of well-chosen exterior fixtures, and we're excited to share our top picks for your holiday decorations. Shop with us today!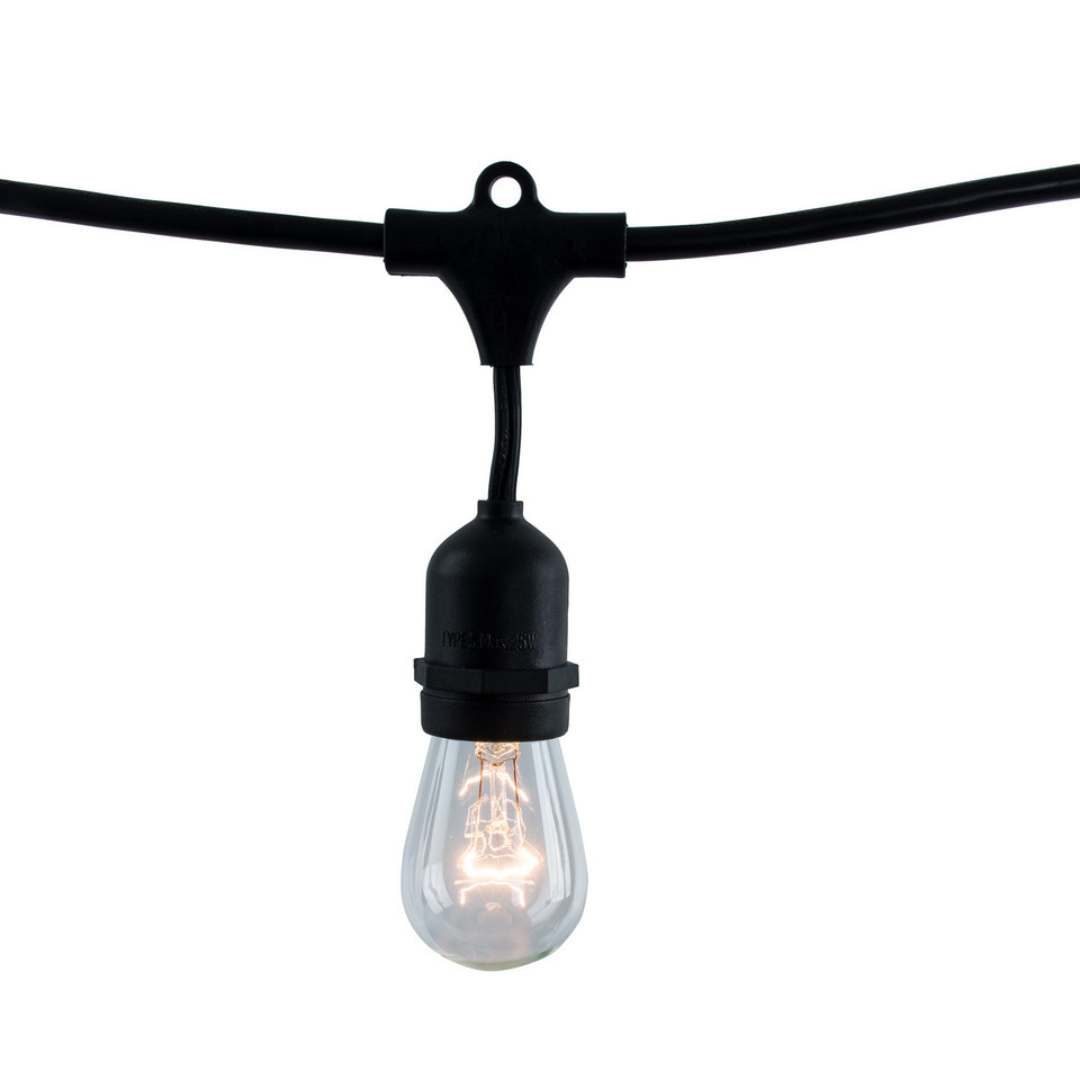 String Lights
If you're going for tradition mixed with a glowing holiday spirit, string lights are a must-have. They're the backbone of your holiday lights display. At Masterpiece Lighting, we offer an array of string lights in multiple colors, bulb sizes, and designs— everything to fit your holiday vision.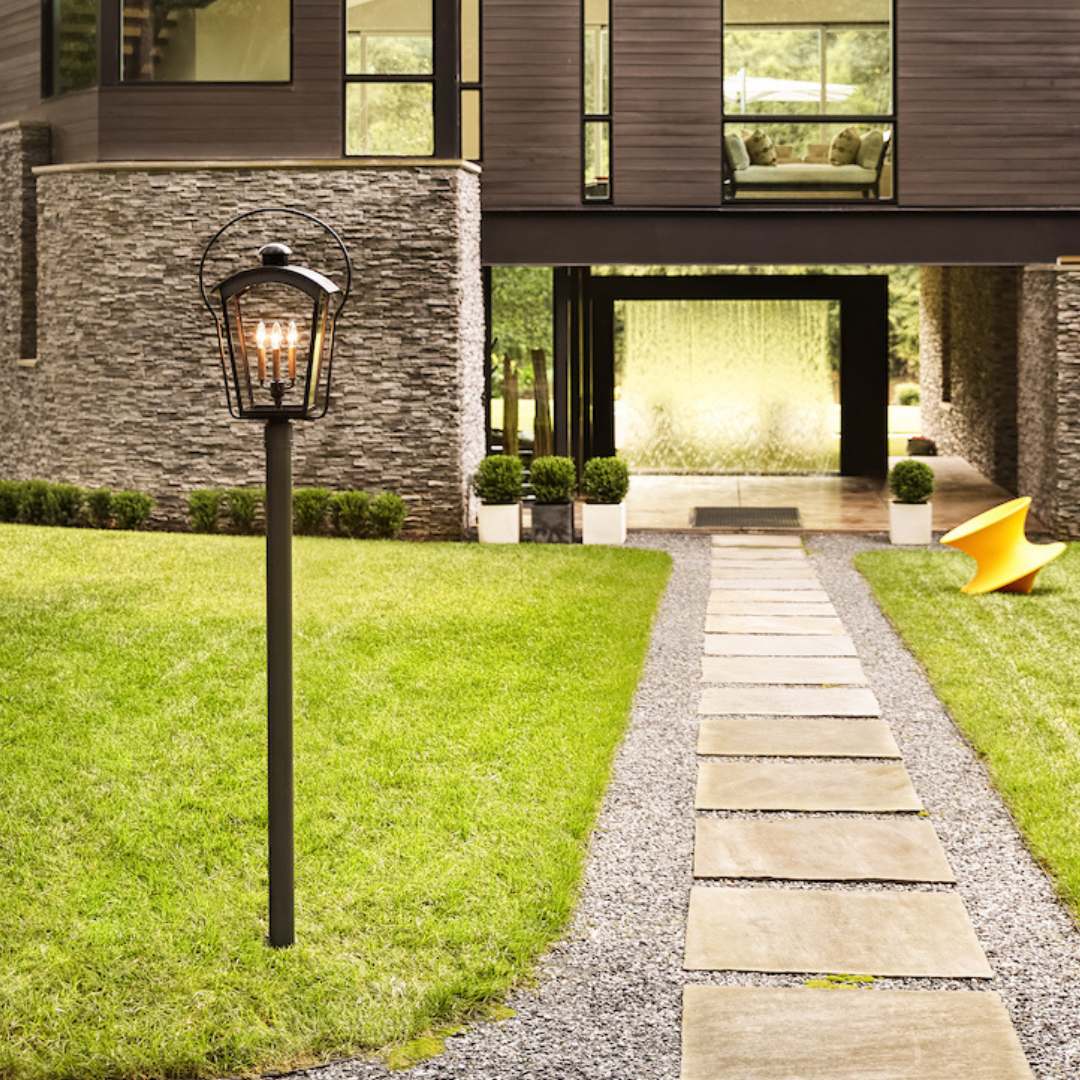 Pathway Lights
Holiday cheer should start right from your driveway. Pathway lights not only increase your home's visibility and safety, but they also add a magical touch to your property. Choose from a variety of styles and intensities to line your walkway and cast a welcoming glow.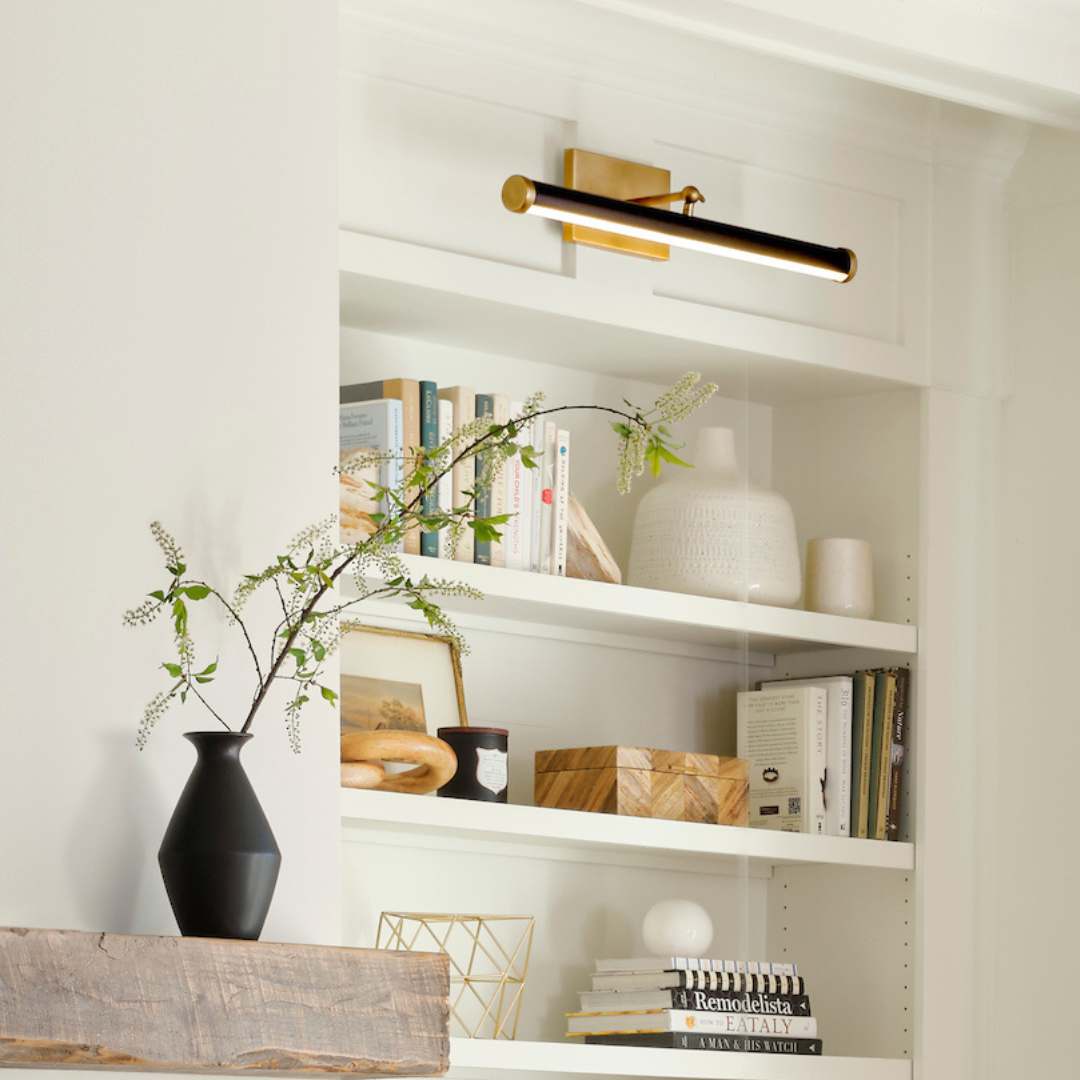 Spotlights
Select items or aspects of your home that you'd love to highlight — like a wreath, holiday sign, or a feature of your house. Spotlights offer dramatic focus and enhance the architectural beauty of your home during the night.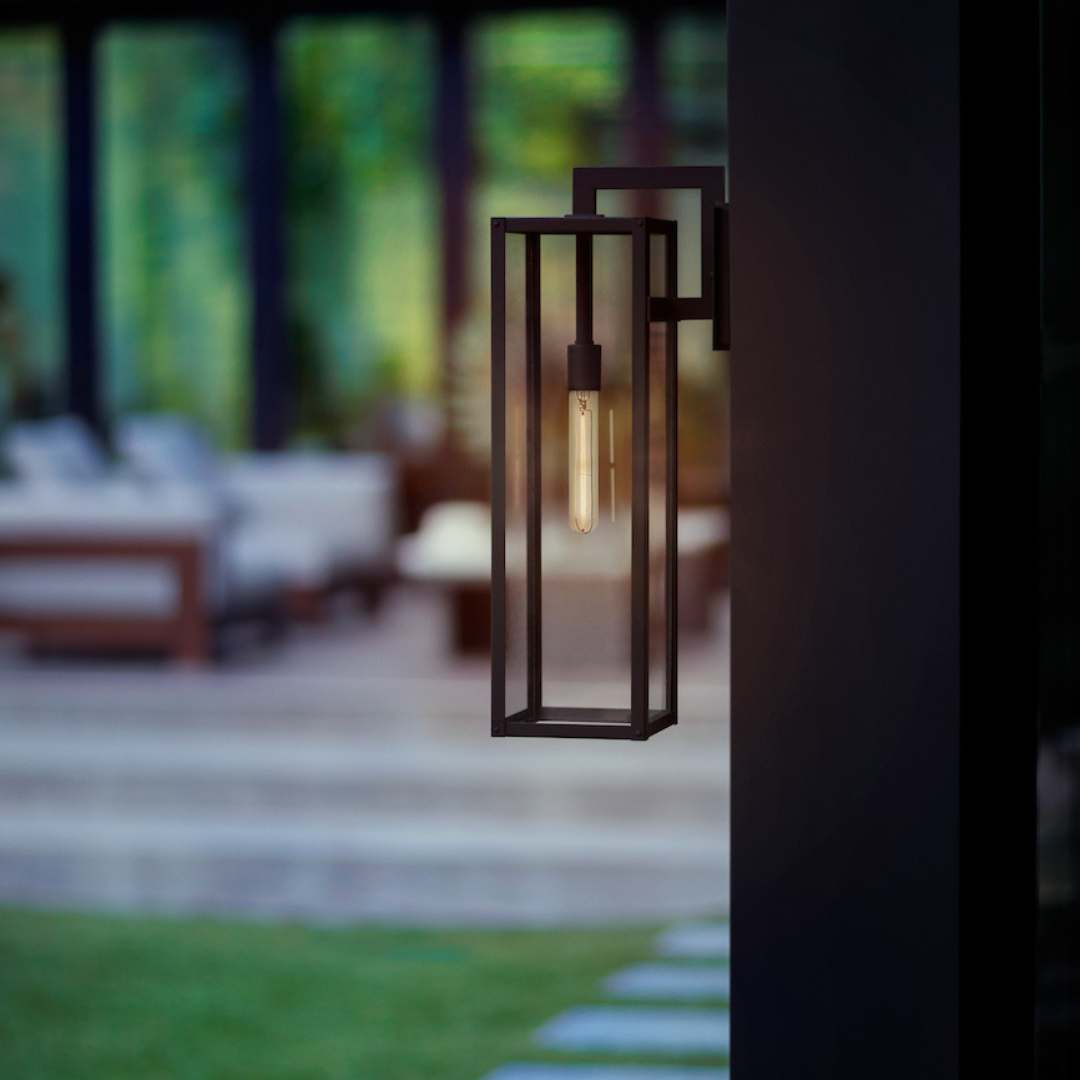 Outdoor Lanterns
Lanterns exude a rustic, warm charm that's perfect for the holiday season. Placed at your entrance or hanging on your porch, lanterns create a cozy and festive atmosphere.
STOP BY TODAY
Remember, the key to a spectacular holiday lighting display lies in the balance. Whether you prefer a minimalist approach or an exuberant expression of holiday joy, Masterpiece Lighting has fixtures to suit every taste. Let your home's exterior reflect the joy of the holiday season with our beautiful lighting options. It's the most wonderful time of the year, so why not let your home shine the brightest? Stop by our Atlanta or Roswell lighting showroom today!