Hosting for the holidays is exciting, but a lot of work whether you're hosting a dinner party or a holiday family meal. Masterpiece Lighting & Home specializes in the fine art of lighting, including indoor and outdoor lighting options. Our local family-owned lighting store has two convenient locations in Roswell and Atlanta to better serve you. Learn how you can ensure your lighting is ready for hosting this holiday season, and stop by today!
Begin With the Front Entrance
The first thing your guests and/or family members will notice when they visit your home is your front entrance. You'll want to be sure to have ample lighting, so they can see the doorbell and not trip or fall up the steps. Plus, your front entrance is your first opportunity to set the mood, so be sure to select great outdoor lighting features that speak to your style. To take it a step further (literally), don't neglect your home's foyer. Ensure you have a beautiful lighting fixture to greet your guests that will dazzle. Stop by today.
Analyze Your Kitchen
The kitchen will most likely be the heart of your festive gatherings, so you'll want to ensure it looks its best. Take a hard look at your kitchen and see what's missing or what could be spruced up to create a warm and utilitarian space for your guests. Little details such as adding a picture light to a favorite portrait can really add interest to your holiday gatherings, or focus on the bigger picture with undercabinet lighting for cooking pie.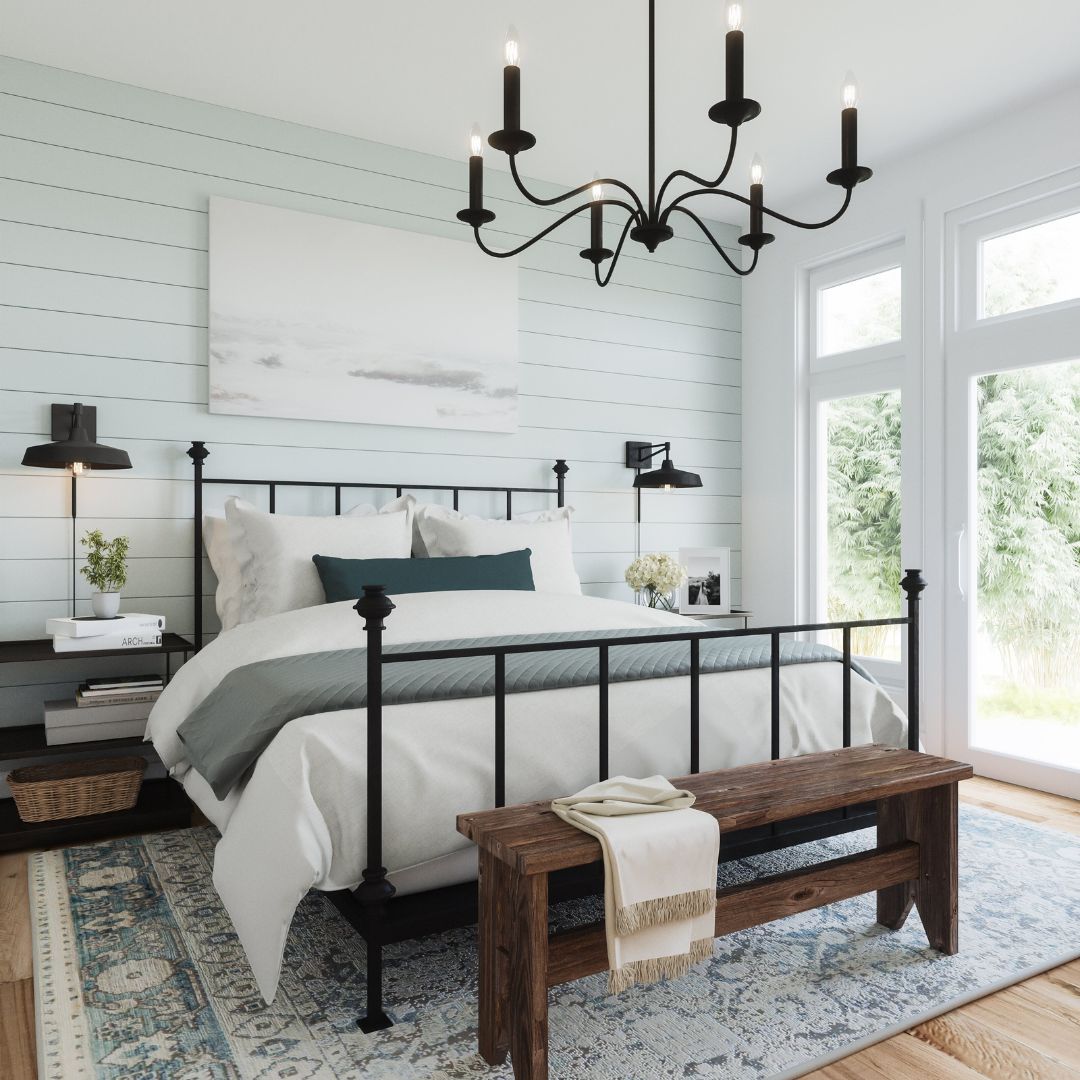 Update Your Guest Room Lighting
If you'll be having guests stay with you, be sure their lighting will serve their needs. Do your guests have enough general lighting to see by, as well as task lighting? Does the guest room have some lighting that could serve as nightlights? If your guest room in your Atlanta home only has one overhead flush mount that was installed when your home was first built, it's definitely time for an upgrade. Speak to a lighting specialist at Masterpiece Lighting for ideas today.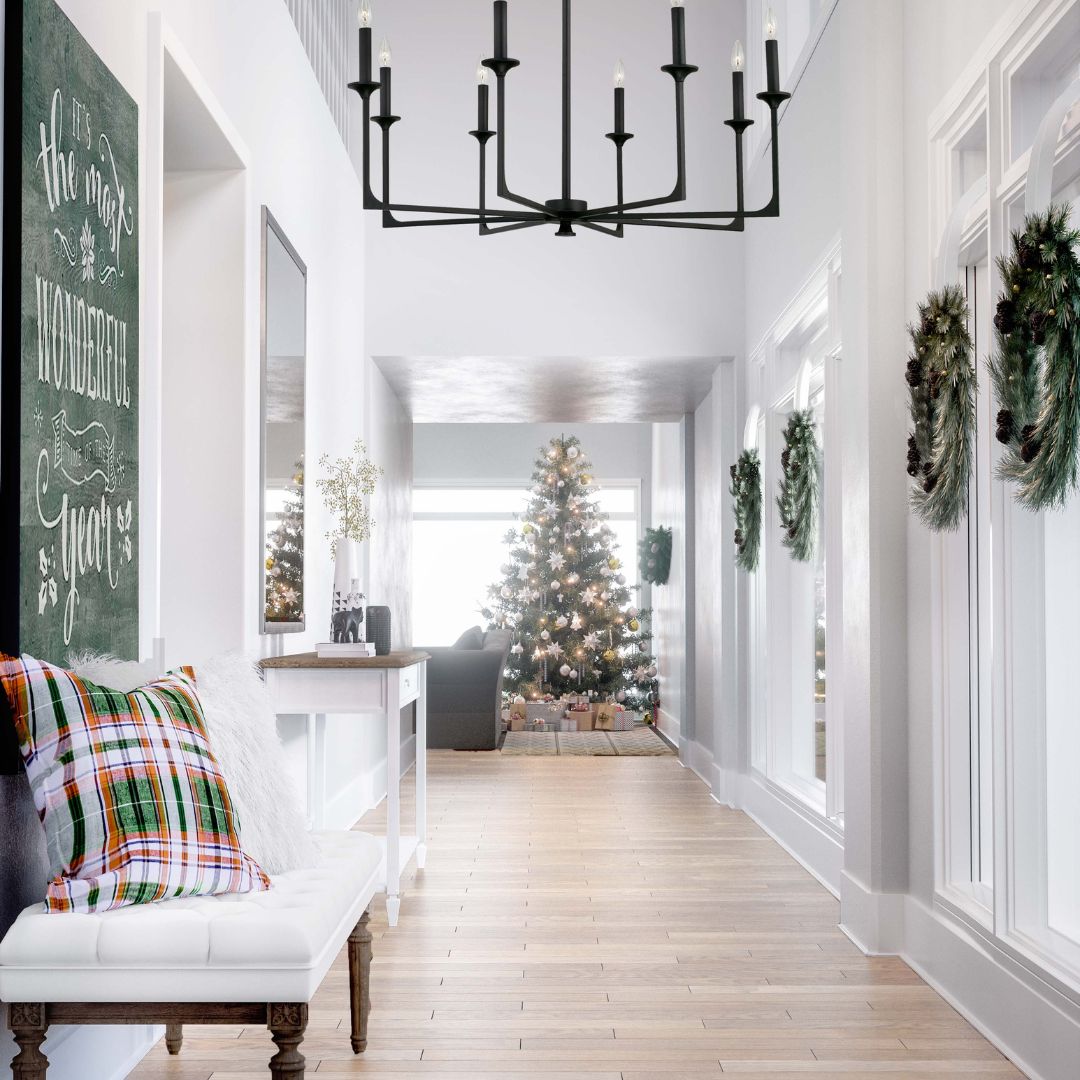 Add Colored Lights for a Festive Mood
There's something about holiday colors that make most of our hearts melt. Seeing holiday lights truly brings out the season and makes the winters less dark and the nights seem not quite as long. Prepare your home this holiday season by hanging string lights around your home, both inside and out. You can even brighten your guest rooms with a small tree and lights, too. Don't forget your exterior. Swap out some of your lamp posts' bulbs with green and red lights for a great festive spirit!
---
SHOP AT MASTERPIECE LIGHTING & HOME TODAY
Masterpiece Lighting & Home is your source for leading lighting products from all over the world. We carry the best brands, as well as a mix of traditional, antique, and classical fixtures to spice up your spaces. Each of our local lighting stores in Roswell and Atlanta offers not only the best in lighting, but also ceiling fans, home decor, and furniture. Our ALA-Certified lighting consultants can help you with your home or business lighting needs. They are trained in interior design, architecture, new construction, and more. Leverage our team's talent in order to craft the perfect space for your needs.
If you are looking to spruce up your home or office's lighting this holiday season as you prepare for guests, let us know how we can help. Schedule a free consultation with a lighting specialist today!