Fans are great inventions that serve to move air around and keep us cooler and more comfortable in the summer. Ceiling fans are one of the best types of fans because the air is moved from above and pushed down during the summer, which serves to cool us quickly. Masterpiece Lighting & Home in Roswell offers a variety of both indoor and outdoor ceiling fans to meet your needs. Below, we'll take a look at a handful of those that we offer to give you a taste of what you can expect when you visit our lighting showroom. Stop by, or browse online today!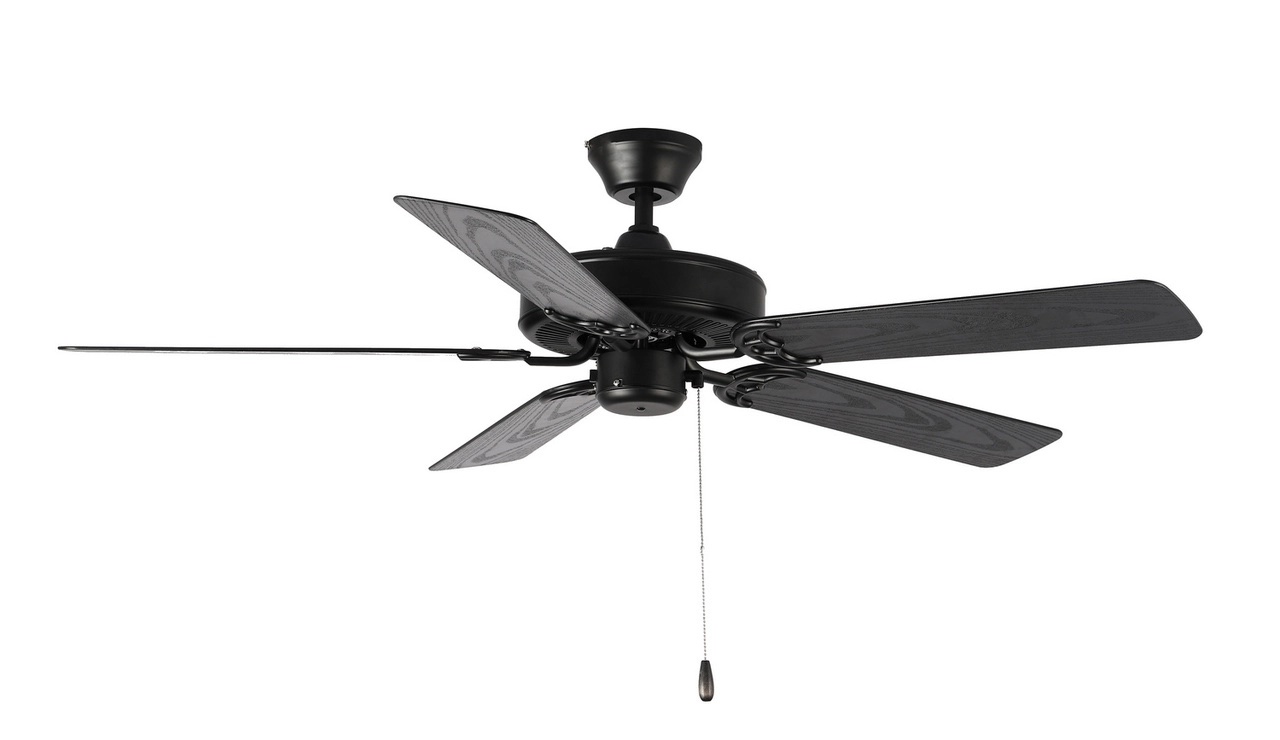 Outdoor ceiling fans can help to make the Georgia summer tolerable. Outdoor ceiling fans are designed to be hardier and to resist moisture since they are exposed to the elements. This outdoor fan comes in a beautiful black matte finish and can be installed three ways: close mount, standard stem, and options longer stems. This outdoor fan goes well with any outdoor decor. Order today!
If you are looking for a contemporary ceiling fan for your Roswell home or office, consider this indoor ceiling fan. Finished in satin nickel, this ceiling fan features three straight fan blades with one side being black and the other side being silver. There is a wall-mounted controller for seamless operation and control, as well as LED lights. Consider this beautiful and stylish indoor ceiling fan for your space today!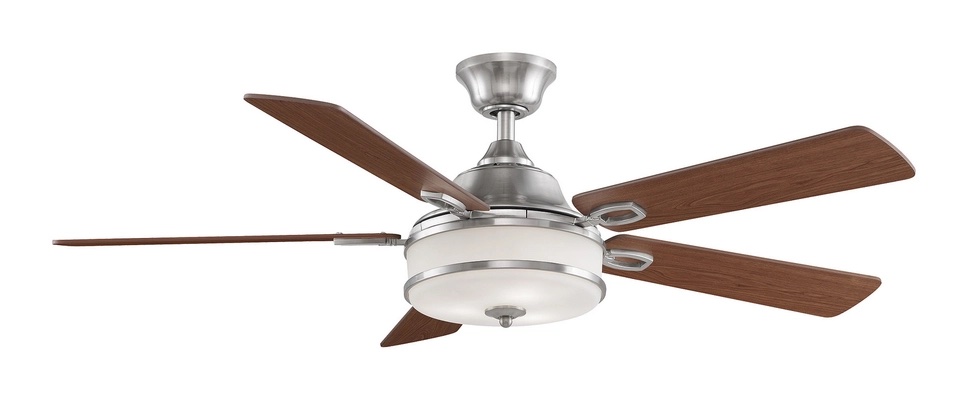 Another great indoor ceiling fan choice is this Stafford 52" Ceiling Fan. Expertly crafted and designed, you'll love the cherry dark walnut blades with the brushed nickel finish for an exquisite contrast. The glass is frosted, so you'll have a soft glow in your indoor space. This indoor ceiling fan operates on three forward and reverse speeds for year-round climate control. Great for any space. Shop today.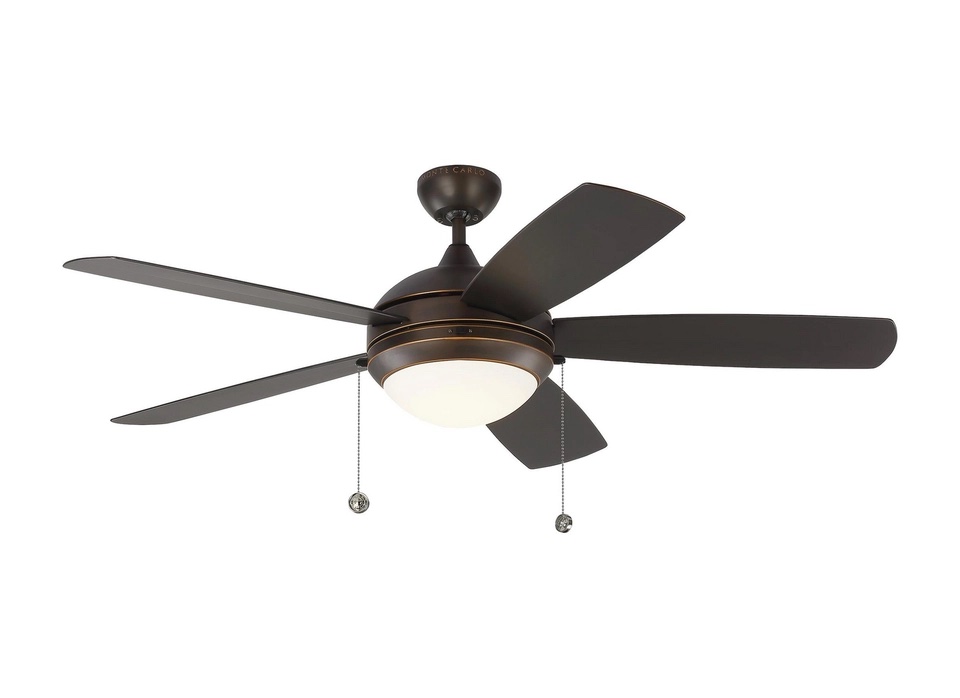 This beautiful outdoor ceiling fan is wet-rated, meaning it can withstand moisture. It will go great in your outdoor spaces, including covered patios and walkways, your front porch, or a gazebo. This outdoor ceiling fan comes with an LED light, so you can enjoy your time outdoors to the fullest. Keep the heat away, while you get together with friends at your Roswell home. See this fan and many others at our lighting showroom today!
Stop By Masterpiece Lighting's Roswell Location Today
Masterpiece Lighting & Home has been serving Roswell and the greater Atlanta community since 2005. We purchase our indoor and outdoor lighting products from more than 200 leading manufacturers worldwide in order to bring you the best, unique, and trending lighting pieces. We choose from both traditional and modern styles so that you can have the look you desire for your home. Choose your finish, style, size, and even brand.
Our ALA-Certified lighting consultants and specialists offer free consultations. Here, you can get all the advice you need. We service homeowners, local businesses, and local builders who are looking for the best lighting. We can help you by reading your blueprints and wiring schematics to help you choose the best lighting for your space. Don't forget to check out our home decor and furniture, too.
If you are looking for the best lighting and ceiling fans for your home, office, or construction project in Roswell, stop by our lighting store in Roswell, or browse online today!